Text copied to clipboard.
9005 Cynthia St #304
West Hollywood, CA 90069
$615,000
SOLD for $615,000 on 03/01/2022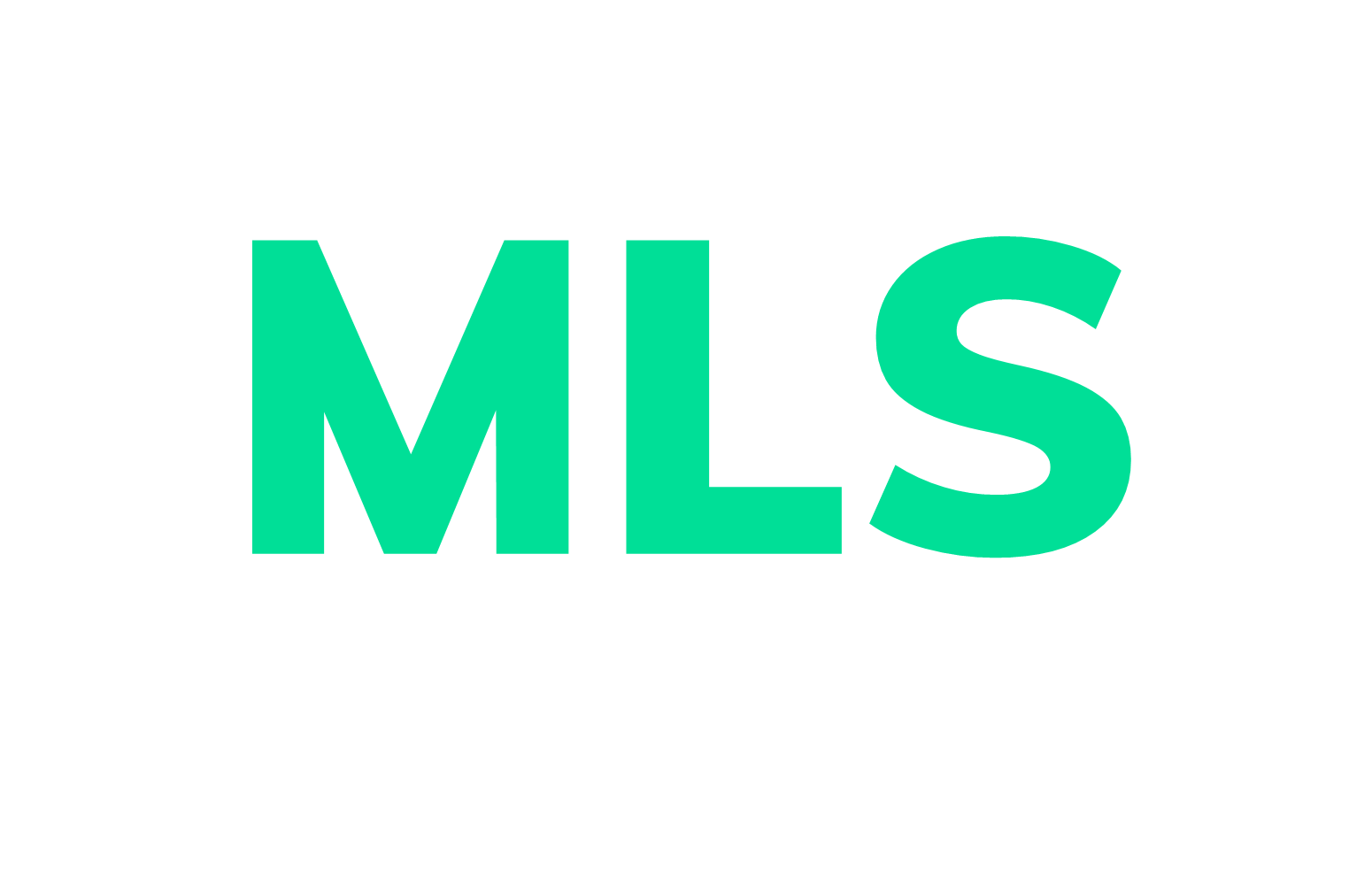 ✓ indicates that this listing is also listed in the MLS

✕ indicates that this listing is not listed in the MLS

If you are a buyer with an agent and this listing is not in the MLS, you may want to ask the seller if they are open to compensating your agent. If they are not open to this, you always have the option of compensating your agent from your own funds.

If you are an agent and you do not see this listing in your MLS, you may wish to ask the seller to sign a Single-Party Compensation Agreement.
Fully renovated, top-floor condo in the heart of the Norma Triangle. New high-end kitchen, new hardwood floors, new bathroom, new lighting, new mini-split A/C, new laundry in-unit, and huge walk-in closet.
Basic Details
Property Type
Condo/Townhome
Phone Number of HOA
(888)999-6575
Name of HOA
Cynthia Del Sol Owners Association
Assessor's Parcel Number
4340-023-099