Text copied to clipboard.
4700 SW 199th Ave
Southwest Ranches, FL 33332
$885,000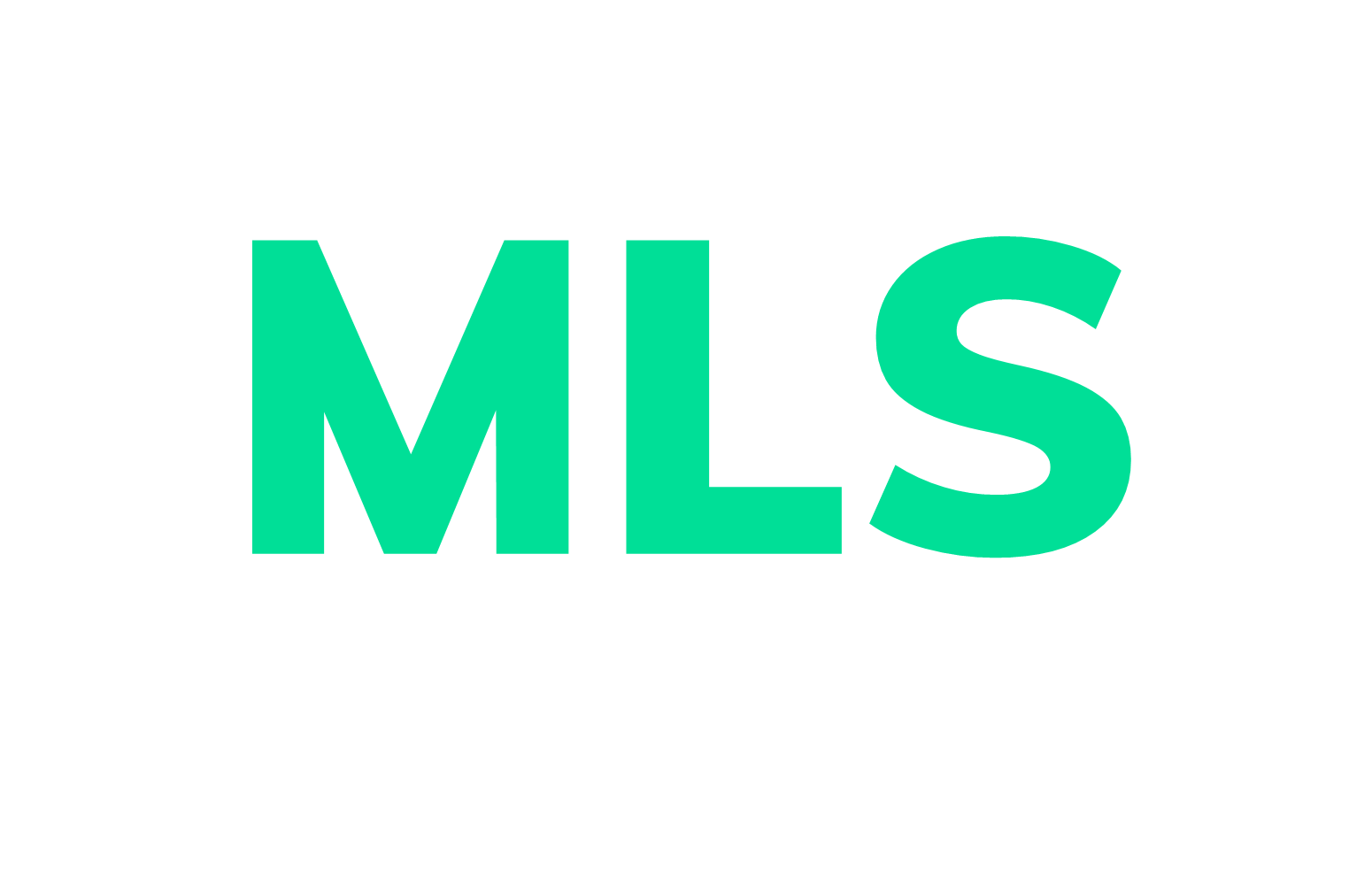 ✓ indicates that this listing is also listed in the MLS

✕ indicates that this listing is not listed in the MLS

If you are a buyer with an agent and this listing is not in the MLS, you may want to ask the seller if they are open to compensating your agent. If they are not open to this, you always have the option of compensating your agent from your own funds.

If you are an agent and you do not see this listing in your MLS, you may wish to ask the seller to sign a Single-Party Compensation Agreement.
In Person or Live Video Tour with Seller
1.3 acres. . three bed rooms, two bathrooms, two car garage. neighborhood features,. large nature preserve to the north - no further business or residential development, big corner lot.quiet . but great access to all of broward with the nearby highways.
Basic Details
Property Type
Singlefamily