Text copied to clipboard.
31250 Deal Dr
Sorrento, FL 32776
$420,000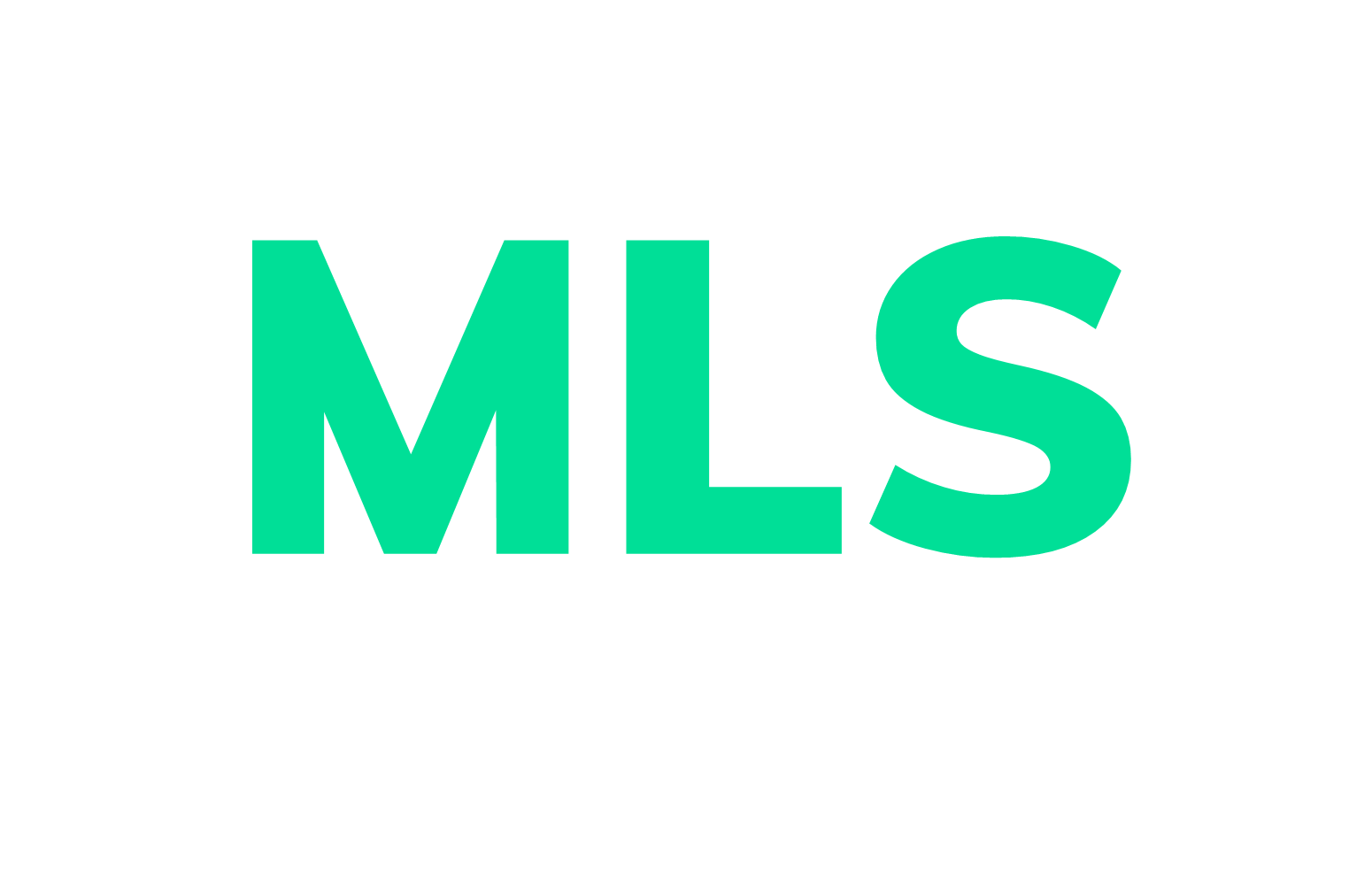 ✓ indicates that this listing is also listed in the MLS

✕ indicates that this listing is not listed in the MLS

If you are a buyer with an agent and this listing is not in the MLS, you may want to ask the seller if they are open to compensating your agent. If they are not open to this, you always have the option of compensating your agent from your own funds.

If you are an agent and you do not see this listing in your MLS, you may wish to ask the seller to sign a Single-Party Compensation Agreement.
In Person or Live Video Tour with Seller
No HOA fee and large lot, half acre. Away from the hustle and bustle but very close to the new 429 exchange for easy commute. than 2 mi from Sorrento Elementary which is a highly rated school. Quiet neighborhood.
Basic Details
Property Type
House (Single Family Residence)