Text copied to clipboard.
25911 Prospector Ct
Menifee, CA 92584
$599,000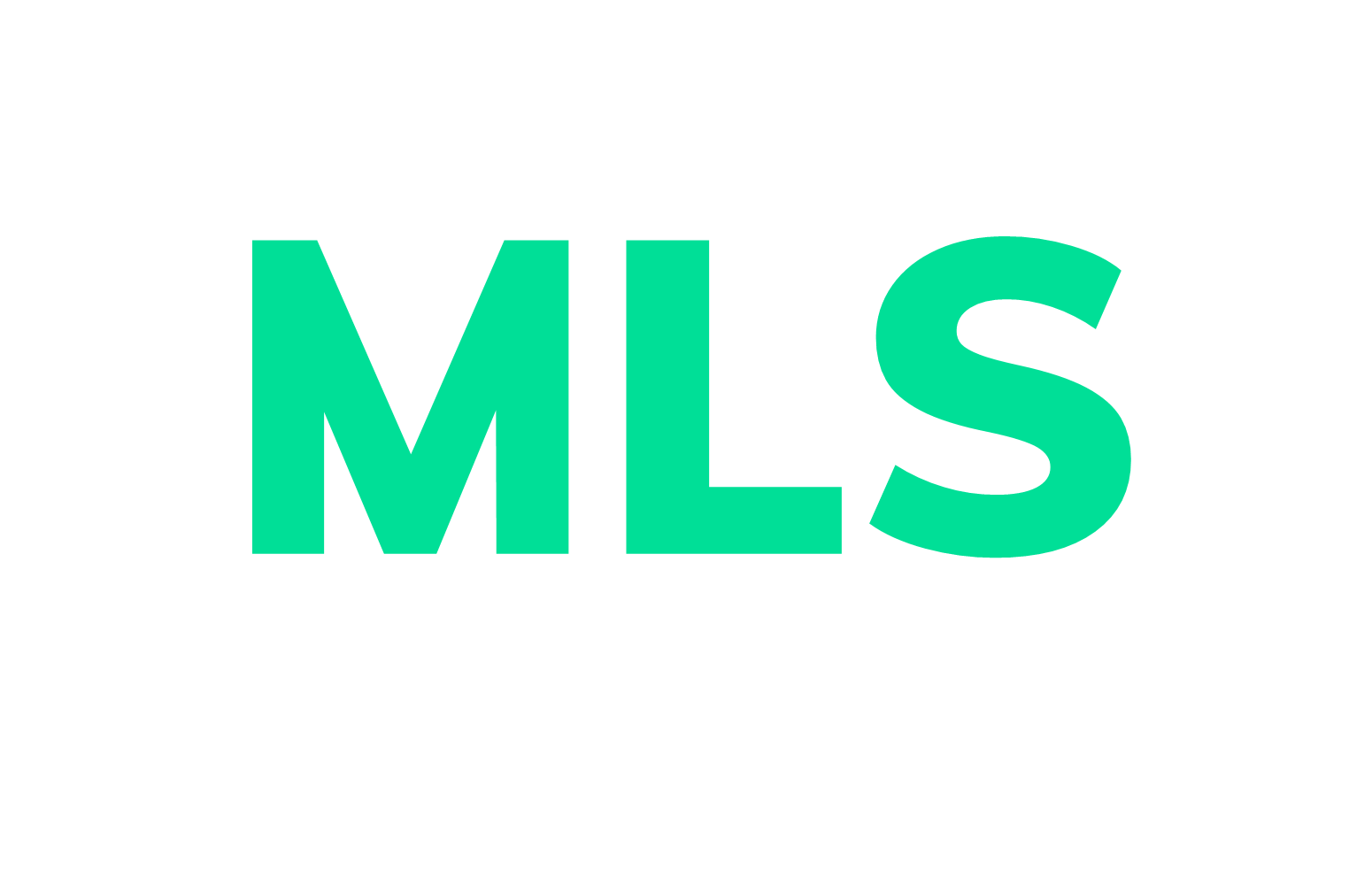 ✓ indicates that this listing is also listed in the MLS

✕ indicates that this listing is not listed in the MLS

If you are a buyer with an agent and this listing is not in the MLS, you may want to ask the seller if they are open to compensating your agent. If they are not open to this, you always have the option of compensating your agent from your own funds.

If you are an agent and you do not see this listing in your MLS, you may wish to ask the seller to sign a Single-Party Compensation Agreement.
The seller has already accepted an
offer on this property
In Person or Live Video Tour with Seller
Estimated Value
Estimated value and Estimated Range are provided by DataTree which offers industry-leading automated valuations. These automated valuations will always have a range since it is only a computer model. The higher the confidence score, the more likely the accuracy. Keep in mind that it does not take into account property condition and does not account for specific upgrades. It's important to use this data only as a tool in helping you evaluate the overall picture to arrive at your own estimated value. Be sure to look at other homes in the area and compare their size, features and upgrades to get a more clear picture of the value of the home.
$592,492
Estimated Range
$553,203 - $631,781
Confidence Score = 79
Powered by DataTree
The Confidence Score represents the probability that the Estimated Value displayed above is within 10% of this property's actual market value on a given day. This score can range from 1 to 100. The higher the score, the better.
Welcome to the CHARMING community of AUDIE MURPHY RANCH! This 2-story house as a great LARGE OPEN FLOOR PLAN with EXTRA TALL CEILINGS. The LUXURY VINYL FLOORING, faux WOOD BLINDS and CROWN MOLDING UPGRADES really make the house stand out! You will enjoy the Bright NATURAL LIGHT that keeps this environment well-lit upon entering. The Kitchen offers a LARGE GRANITE ISLAND that tends to become a great gathering space, PLENTY of storage space and a HUGE WALK-IN PANTRY. Main floor as a HUGE EXTRA ROOM (which is currently our daughter's playroom) which can be used in many different ways, a BEDROOM AND FULL BATHROOM. Upstairs, you will find the SPACIOUS MASTER BEDROOM with a LARGE WALK IN CLOSET and the MASTER BATHROOM with DOUBLE SINKS. Also, upstairs are TWO additional BEDROOMS that VERY WELL SIZED and an ENTERTAINMENT LOFT. The convenient LAUNDRY ROOM is spacious and OFFERS A WONDERFUL AMOUNT OF STORAGE. The Backyard is open for your imagination! Mini putting green, A pool or a spacious grass area are only a few possibilities. The backyard also as a PRIVATE GAZEBO perfect for entertainment or BBQs with family or friends. Neighborhood Amenities include A few POOL and SPA, SPORTS PARK, PLAYGROUNDS and PICNIC AREAS really makes this home wonderful. Also, close TO SHOPPING AND SCHOOLS. YOU REALLY MUST SEE IT to experience the PERFECT LOCATION. Open House Sat, May 8 2:00 PM - 4:00 PM
Welcome to the CHARMING community of AUDIE MURPHY RANCH! This 2-story house as a great LARGE OPEN FLOOR PLAN with EXTRA TALL CEILINGS. The LUXURY VINYL FLOORING, faux WOOD BLINDS and CROWN MOLDING UPGRADES really make the house stand out! You will enjoy the Bright NATURAL LIGHT that keeps this environment well-lit upon entering. The Kitchen offers a LARGE GRANITE ISLAND that tends to become a great gathering space, PLENTY of storage space and a HUGE WALK-IN PANTRY. Main floor as a HUGE EXTRA ROOM (which is currently our daughter's playroom) which can be used in many different ways, a BEDROOM AND FULL BATHROOM. Upstairs, you will find the SPACIOUS MASTER BEDROOM with a LARGE WALK IN CLOSET and the MASTER BATHROOM with DOUBLE SINKS. Also, upstairs are TWO additional BEDROOMS that VERY WELL SIZED and an ENTERTAINMENT LOFT. The convenient LAUNDRY ROOM is spacious and OFFERS A WONDERFUL AMOUNT OF STORAGE. The Backyard is open for your imagination! Mini putting green, A pool or a spacious grass area are only a few possibilities. The backyard also as a PRIVATE GAZEBO perfect for entertainment or BBQs with family or friends. Neighborhood Amenities include A few POOL and SPA, SPORTS PARK, PLAYGROUNDS and PICNIC AREAS really makes this home wonderful. Also, close TO SHOPPING AND SCHOOLS. YOU REALLY MUST SEE IT to experience the PERFECT LOCATION. Open House Sat, May 8 2:00 PM - 4:00 PM
Basic Details
Property Type
House (Single Family Residence)
Name of Community
Audie Murphy Ranch
Assessor's Parcel Number
358-522-036
Interior Details
Appliances
Oven, Disposal, Dryer (laundry), Microwave, Range, Washer (laundry)
Flooring
Carpet, Laminate, Vinyl,
Exterior Details
Parking Features
Attached Garage
Heating
Central, Electric, Natural Gas
Interior Features
Granite Counters, Pantry, Walk-In Closet(s)
Utilites
Electricity Connected, Natural Gas Connected, Water Connected