Text copied to clipboard.
158 E Olive St
San Bernardino, CA 92410
$394,500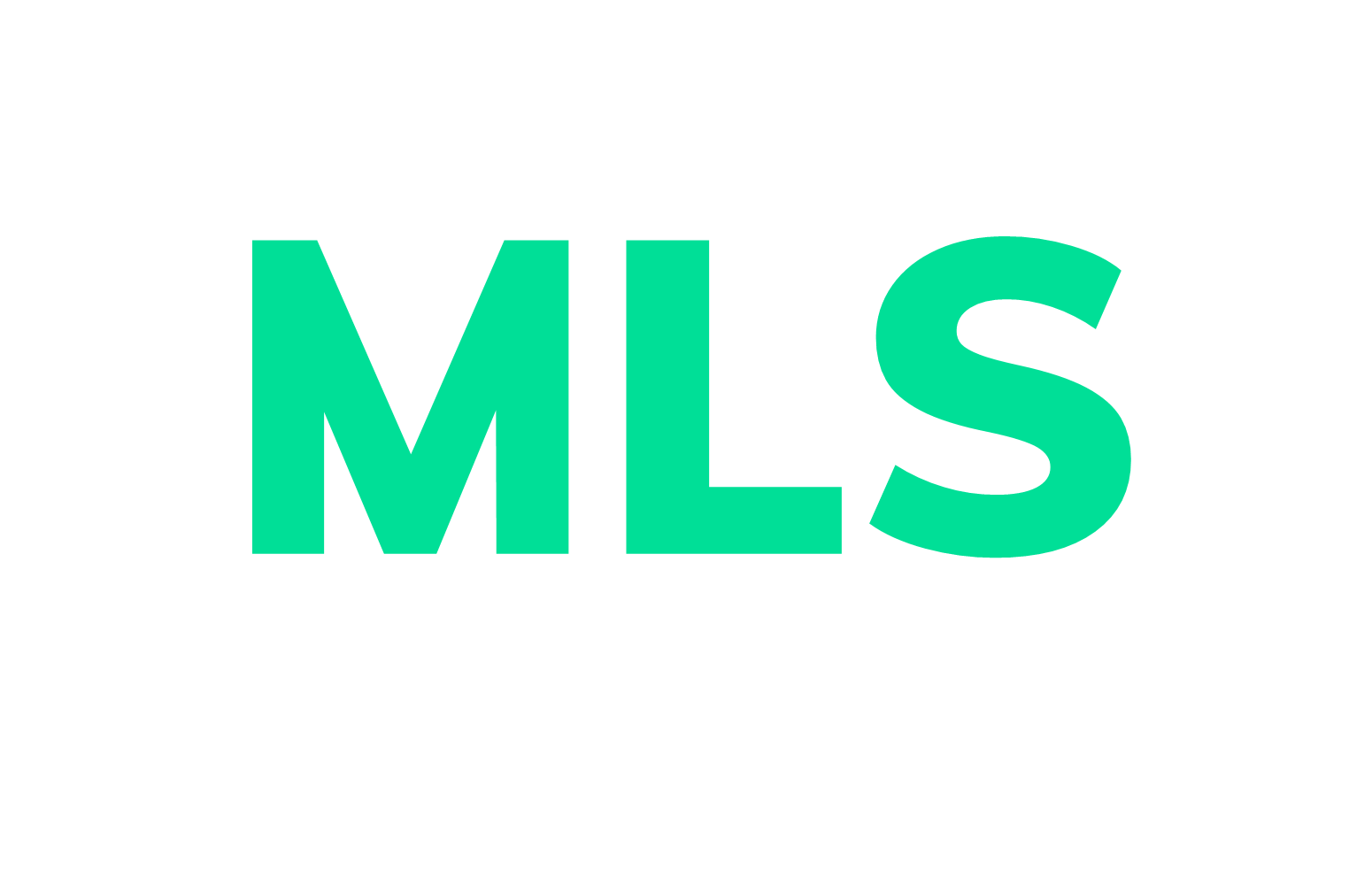 ✓ indicates that this listing is also listed in the MLS

✕ indicates that this listing is not listed in the MLS

If you are a buyer with an agent and this listing is not in the MLS, you may want to ask the seller if they are open to compensating your agent. If they are not open to this, you always have the option of compensating your agent from your own funds.

If you are an agent and you do not see this listing in your MLS, you may wish to ask the seller to sign a Single-Party Compensation Agreement.
In Person or Live Video Tour with Seller
Single family residential Oversized garage Fully fenced Concrete and landscape areas on very good condition Friendly neighborhood I really love the everything about this home but in particular, I love the front and back yard where family gathers can be enjoyable.
Basic Details
Property Type
Singlefamily