Text copied to clipboard.
10229 Variel Ave #23
Chatsworth, CA 91311
$529,000
SOLD for $530,000 on 04/14/2020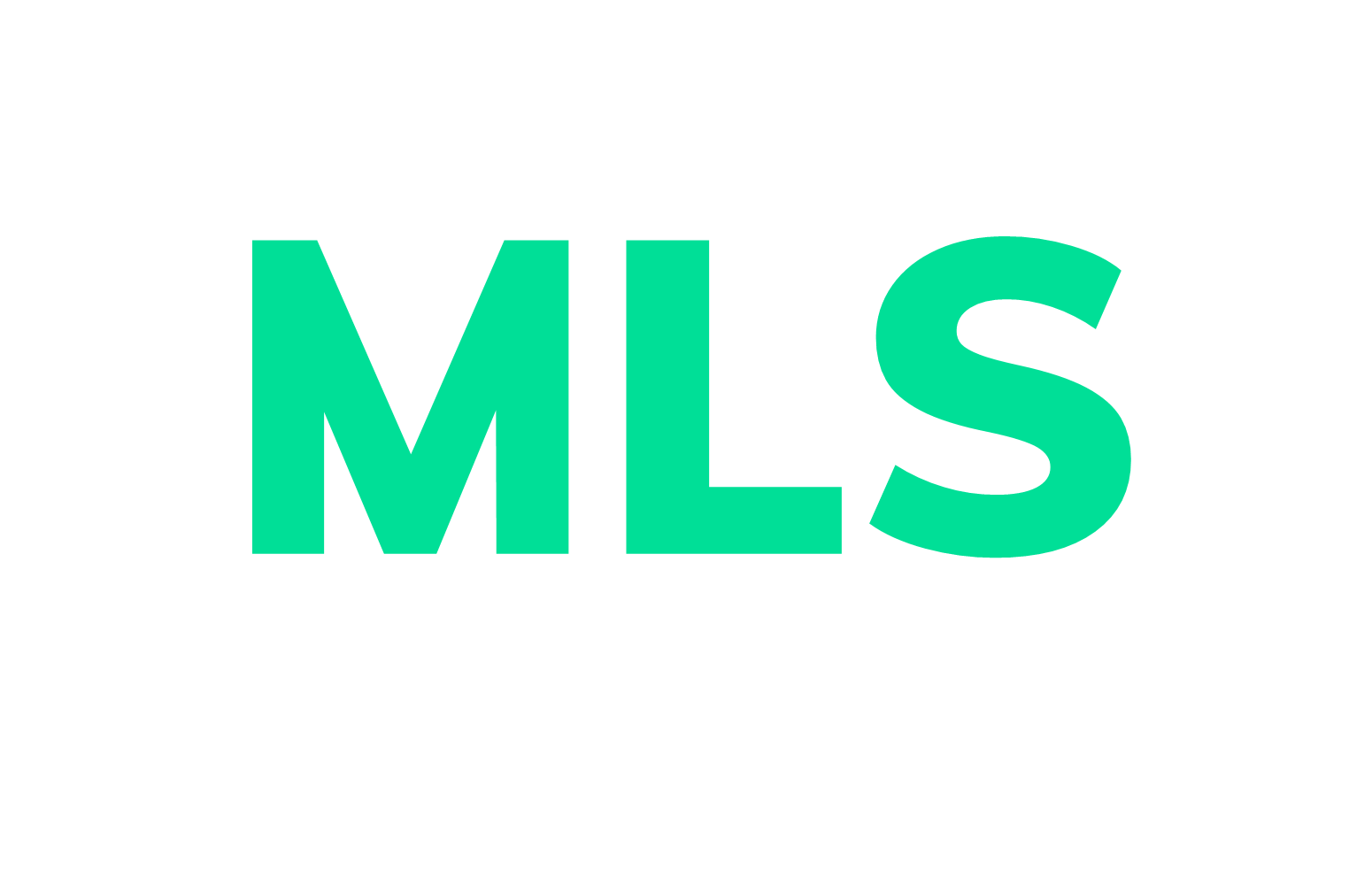 ✓ indicates that this listing is also listed in the MLS

✕ indicates that this listing is not listed in the MLS

If you are a buyer with an agent and this listing is not in the MLS, you may want to ask the seller if they are open to compensating your agent. If they are not open to this, you always have the option of compensating your agent from your own funds.

If you are an agent and you do not see this listing in your MLS, you may wish to ask the seller to sign a Single-Party Compensation Agreement.
Estimated Value
Estimated value and Estimated Range are provided by DataTree which offers industry-leading automated valuations. These automated valuations will always have a range since it is only a computer model. The higher the confidence score, the more likely the accuracy. Keep in mind that it does not take into account property condition and does not account for specific upgrades. It's important to use this data only as a tool in helping you evaluate the overall picture to arrive at your own estimated value. Be sure to look at other homes in the area and compare their size, features and upgrades to get a more clear picture of the value of the home.
$649,042
Estimated Range
$537,616 - $760,467
Confidence Score = 78
Powered by DataTree
The Confidence Score represents the probability that the Estimated Value displayed above is within 10% of this property's actual market value on a given day. This score can range from 1 to 100. The higher the score, the better.
For sale by owner only. Please email only for all inquiries. Completely renovated 3 level town-home with 4 beds and 4 baths, 3 car garage and more!
Basic Details
Property Type
Condo/Townhome
Interior Details
Indoor Features
Fireplace
Rooms
Dining Room, Family Room, Kitchen, Master Bath