Text copied to clipboard.
Chilcoot-Vinton, CA 96105
$440,000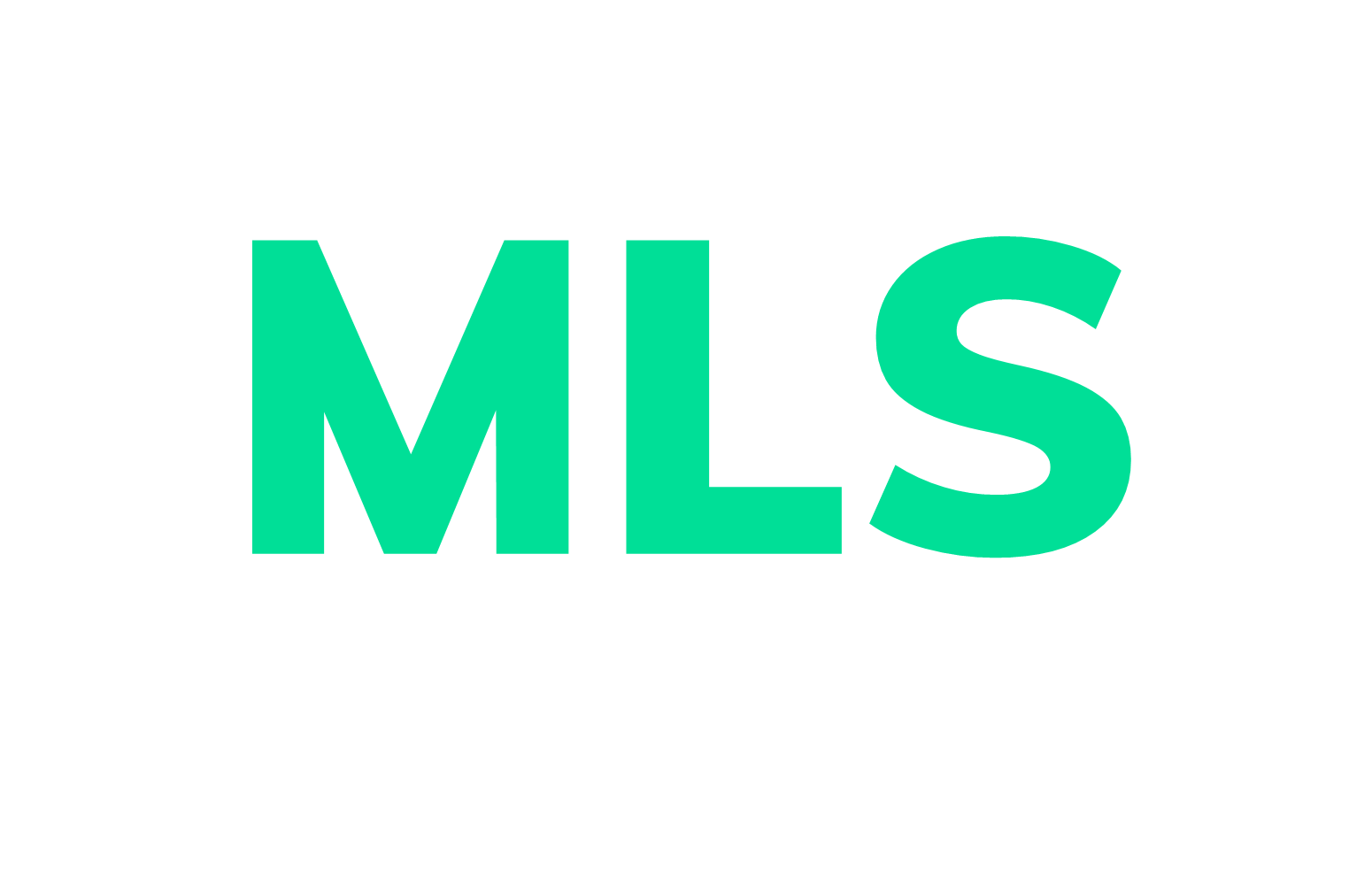 ✓ indicates that this listing is also listed in the MLS

✕ indicates that this listing is not listed in the MLS

If you are a buyer with an agent and this listing is not in the MLS, you may want to ask the seller if they are open to compensating your agent. If they are not open to this, you always have the option of compensating your agent from your own funds.

If you are an agent and you do not see this listing in your MLS, you may wish to ask the seller to sign a Single-Party Compensation Agreement.
In Person or Live Video Tour with Seller
This is a off grid cabin overlooking Frenchman Lake. Complete solar system with plenty of power. It has a huge loft for your guests. Boat ramp is only 2 miles away.The view is beautiful. Only 50 miles from Reno, Nv.
Basic Details
Property Type
Singlefamily