Text copied to clipboard.
9331 Sedgefield Rd
North Fort Myers, FL 33917
$270,000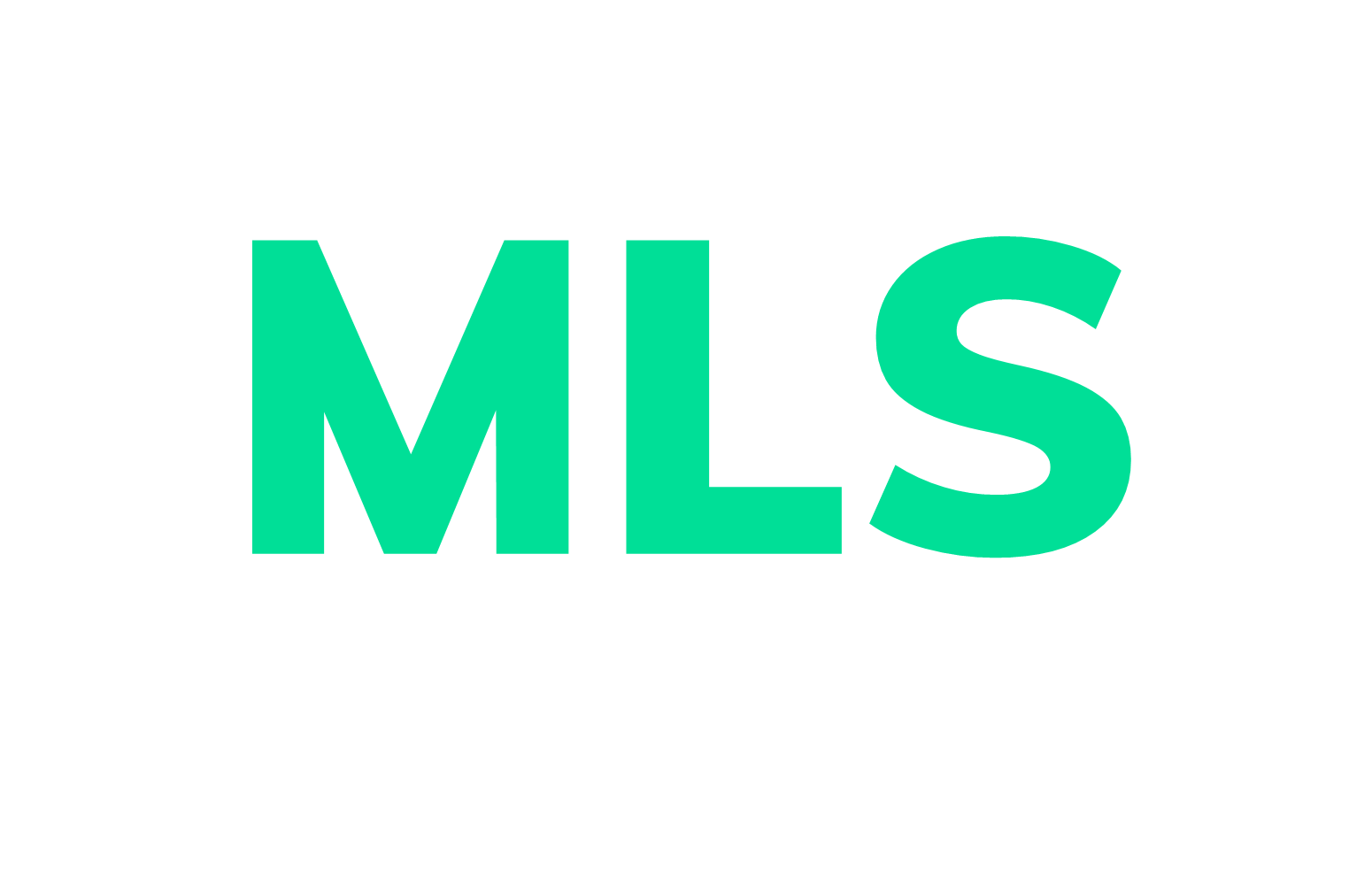 ✓ indicates that this listing is also listed in the MLS

✕ indicates that this listing is not listed in the MLS

If you are a buyer with an agent and this listing is not in the MLS, you may want to ask the seller if they are open to compensating your agent. If they are not open to this, you always have the option of compensating your agent from your own funds.

If you are an agent and you do not see this listing in your MLS, you may wish to ask the seller to sign a Single-Party Compensation Agreement.
In Person or Live Video Tour with Seller
GREAT LOCATION! Desired area off Nalle Rd in North Fort Myers. 4 bedroom, 2 bath POOL home! Needs some remodeling but has so much potential to make it your own. Private fenced in yard. Come take a look today before its gone.
Basic Details
Property Type
Singlefamily