Text copied to clipboard.
4080 Pedley Rd #216
Riverside, CA 92509
$75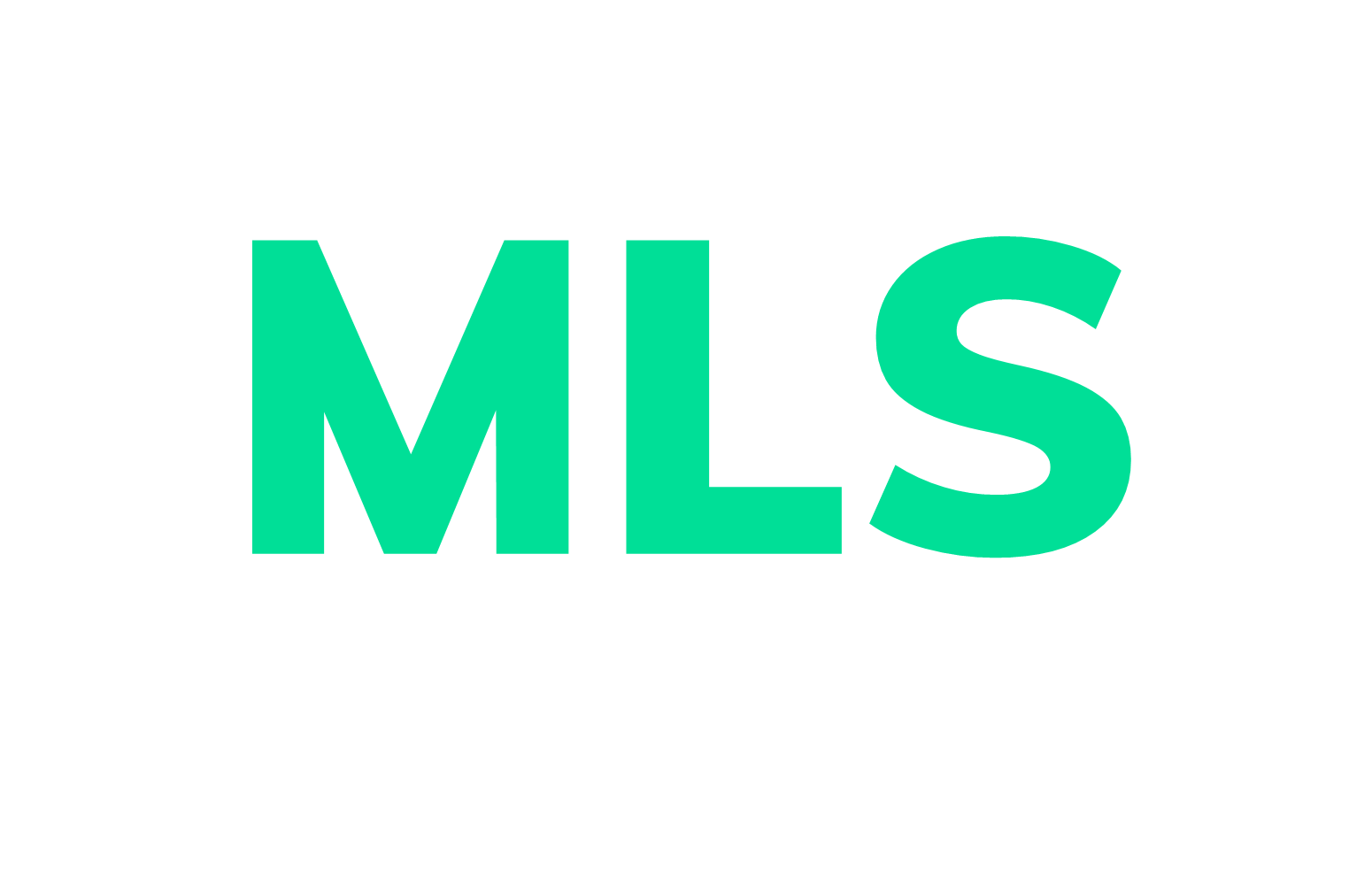 ✓ indicates that this listing is also listed in the MLS

✕ indicates that this listing is not listed in the MLS

If you are a buyer with an agent and this listing is not in the MLS, you may want to ask the seller if they are open to compensating your agent. If they are not open to this, you always have the option of compensating your agent from your own funds.

If you are an agent and you do not see this listing in your MLS, you may wish to ask the seller to sign a Single-Party Compensation Agreement.
All age family park for sale by owner space rent $1076 a month includes water trash sewer. Owner financing with $7,000 down payments $540 a month @$75,000 or $65,000 cash must sell asap!!
Basic Details
Property Type
Manufactured
Name of Community
Bravo Estates
Interior Details
Indoor Features
Cable Ready, Wainscoting, Dual-Pane Windows, Vaulted Ceiling
Rooms
Dining Room, Kitchen, Laundry Room, Master Bath, Walk-in Closet
Exterior Details
Spa/Hot Tub
Yes (Community)
Utilites
Public Utilities
Subject to a 3rd party Approval
Needs 3rd party approval no
In default or at risk of foreclosure
No
Owner/Seller Financing Available
Yes