Text copied to clipboard.
39678 Rd 425B
Oakhurst, CA 93644
$150,000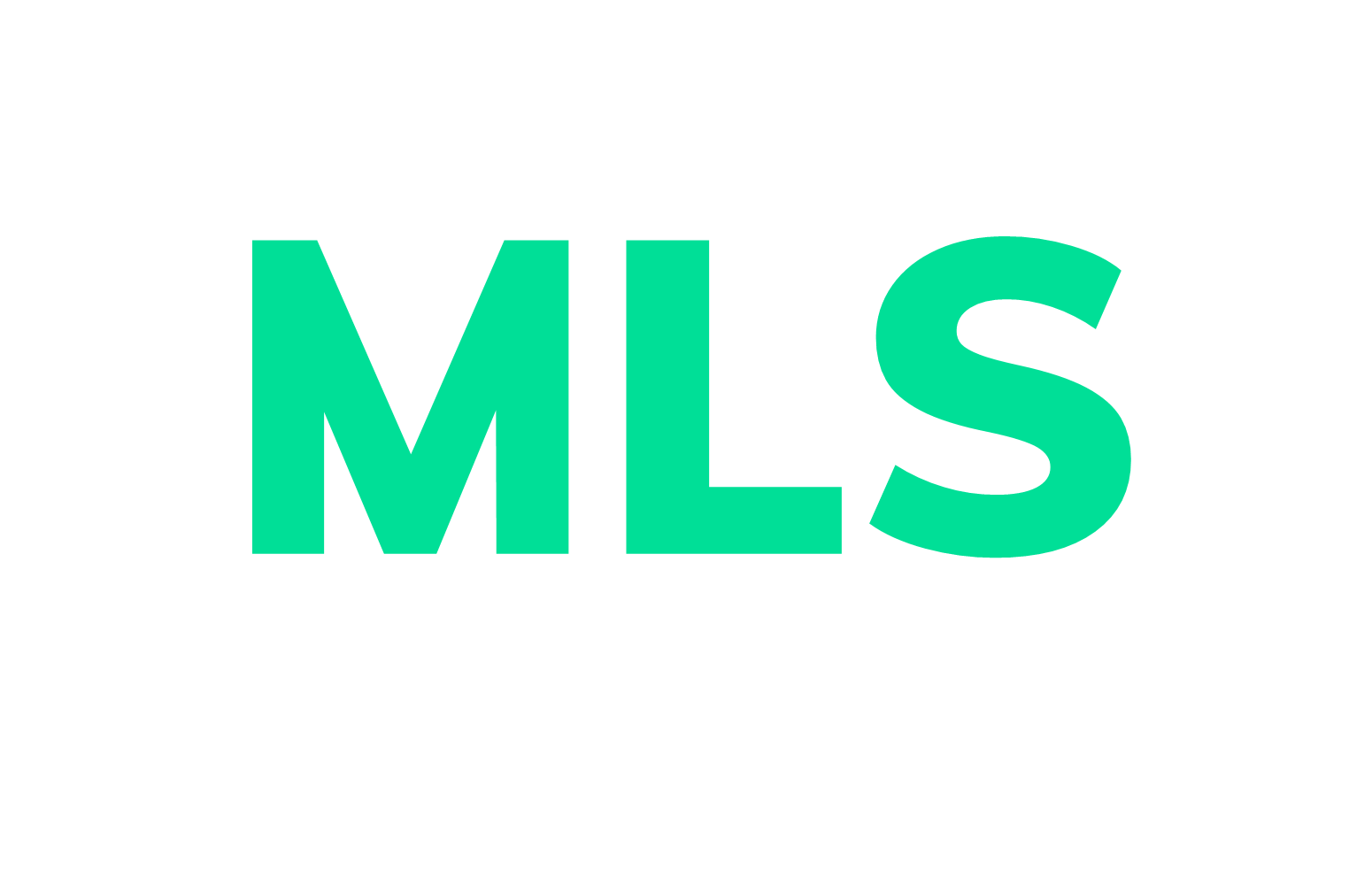 ✓ indicates that this listing is also listed in the MLS

✕ indicates that this listing is not listed in the MLS

If you are a buyer with an agent and this listing is not in the MLS, you may want to ask the seller if they are open to compensating your agent. If they are not open to this, you always have the option of compensating your agent from your own funds.

If you are an agent and you do not see this listing in your MLS, you may wish to ask the seller to sign a Single-Party Compensation Agreement.
In Person or Live Video Tour with Seller
Home has been upgraded over several years: hardwood floors in kitchen, dining room, and den, new carpet in master bedroom, new swamp cooler installed last year, screened in porch with food bar into kitchen, shop attached with wet sink. Must be seen to be appreciated.
Basic Details
Property Type
Mobilemanufactured