Text copied to clipboard.
3104 Cambridge Rd #4C
Cameron Park, CA 95682
$350,000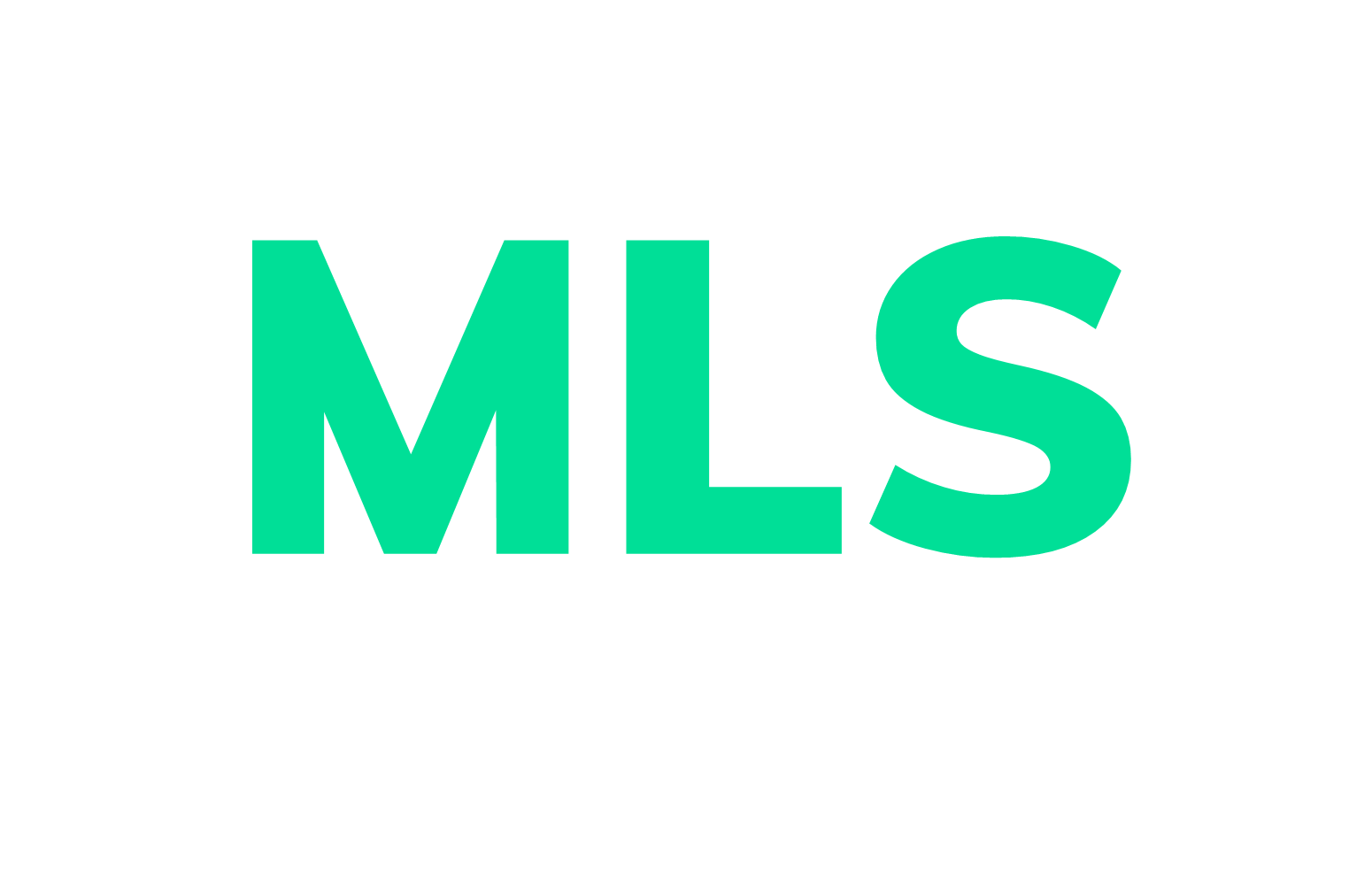 ✓ indicates that this listing is also listed in the MLS

✕ indicates that this listing is not listed in the MLS

If you are a buyer with an agent and this listing is not in the MLS, you may want to ask the seller if they are open to compensating your agent. If they are not open to this, you always have the option of compensating your agent from your own funds.

If you are an agent and you do not see this listing in your MLS, you may wish to ask the seller to sign a Single-Party Compensation Agreement.
This is a renewal of an older listing and this is a SIMPLE SALE with the RIGHT PEOPLE but it is probably going to be very complicated with the property - Talking to Tammie and seeing Julie and being an old white Jewish guy married to a Thai and ..............
Basic Details
Property Type
Condo/Townhome
Name of Community
Cambridge Park
Assessor's Parcel Number
082-770-021-000