Text copied to clipboard.
25415 Cheryle St
Barstow, CA 92311
$260,000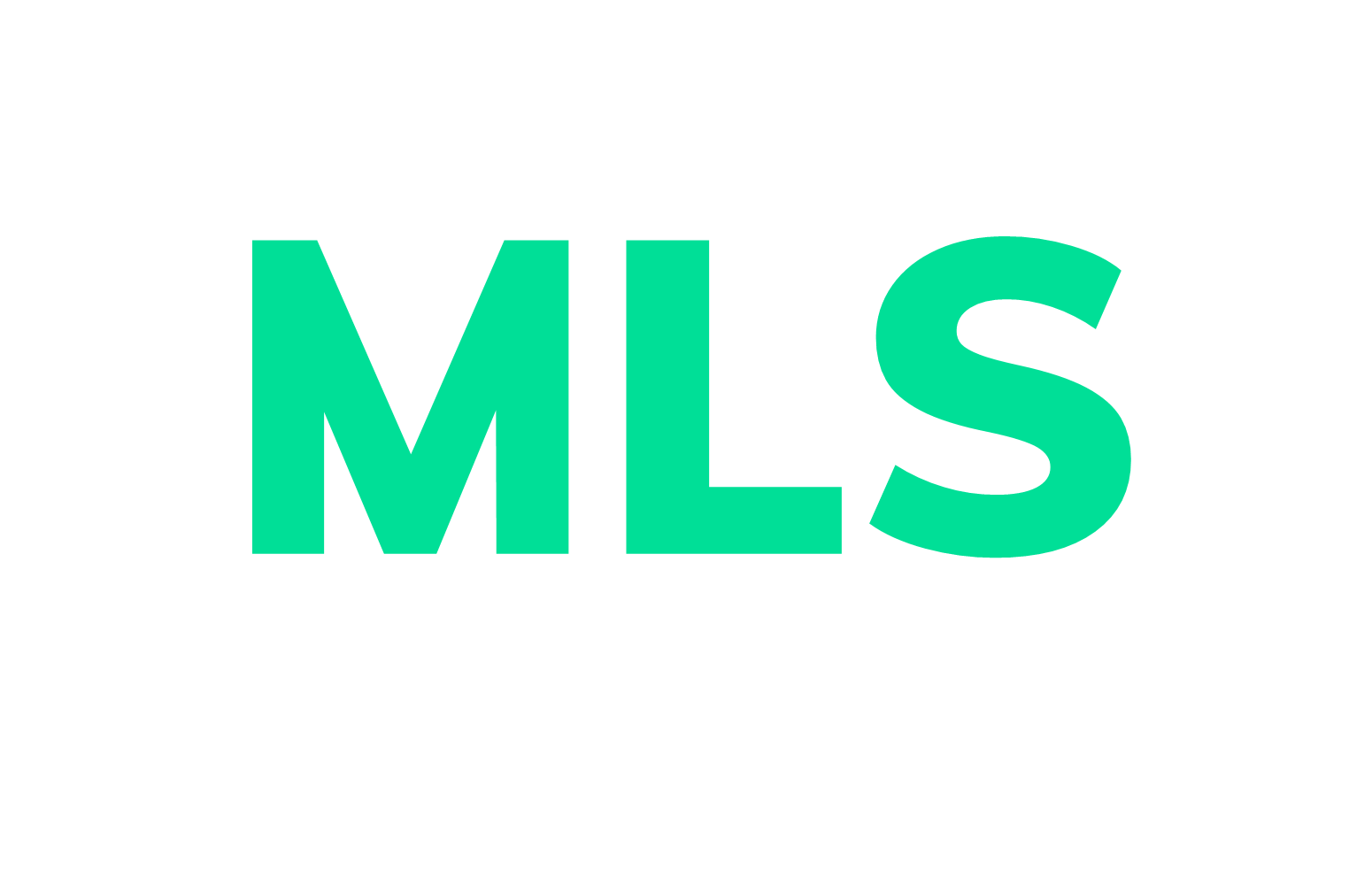 ✓ indicates that this listing is also listed in the MLS

✕ indicates that this listing is not listed in the MLS

If you are a buyer with an agent and this listing is not in the MLS, you may want to ask the seller if they are open to compensating your agent. If they are not open to this, you always have the option of compensating your agent from your own funds.

If you are an agent and you do not see this listing in your MLS, you may wish to ask the seller to sign a Single-Party Compensation Agreement.
Beautiful four bedroom, two bath, with extra large family room. Open floor plan with new paint, inside & outside. Beautiful new floors throughout. Both bathrooms totally remodeled with new toilets, vanity, & tile. New doors, hot water heater, and lots more! Must see! You won't be disappointed!
Basic Details
Property Type
House (Single Family Residence)
Name of Community
Kenneth Taylor
Assessor's Parcel Number
0422-182-02-0000
Buyer's Agent Commission
2.00%
Exterior Details
Utilites
Electricity Connected