Text copied to clipboard.
170 Peninsula Dr
Atwater, CA 95301
$449,900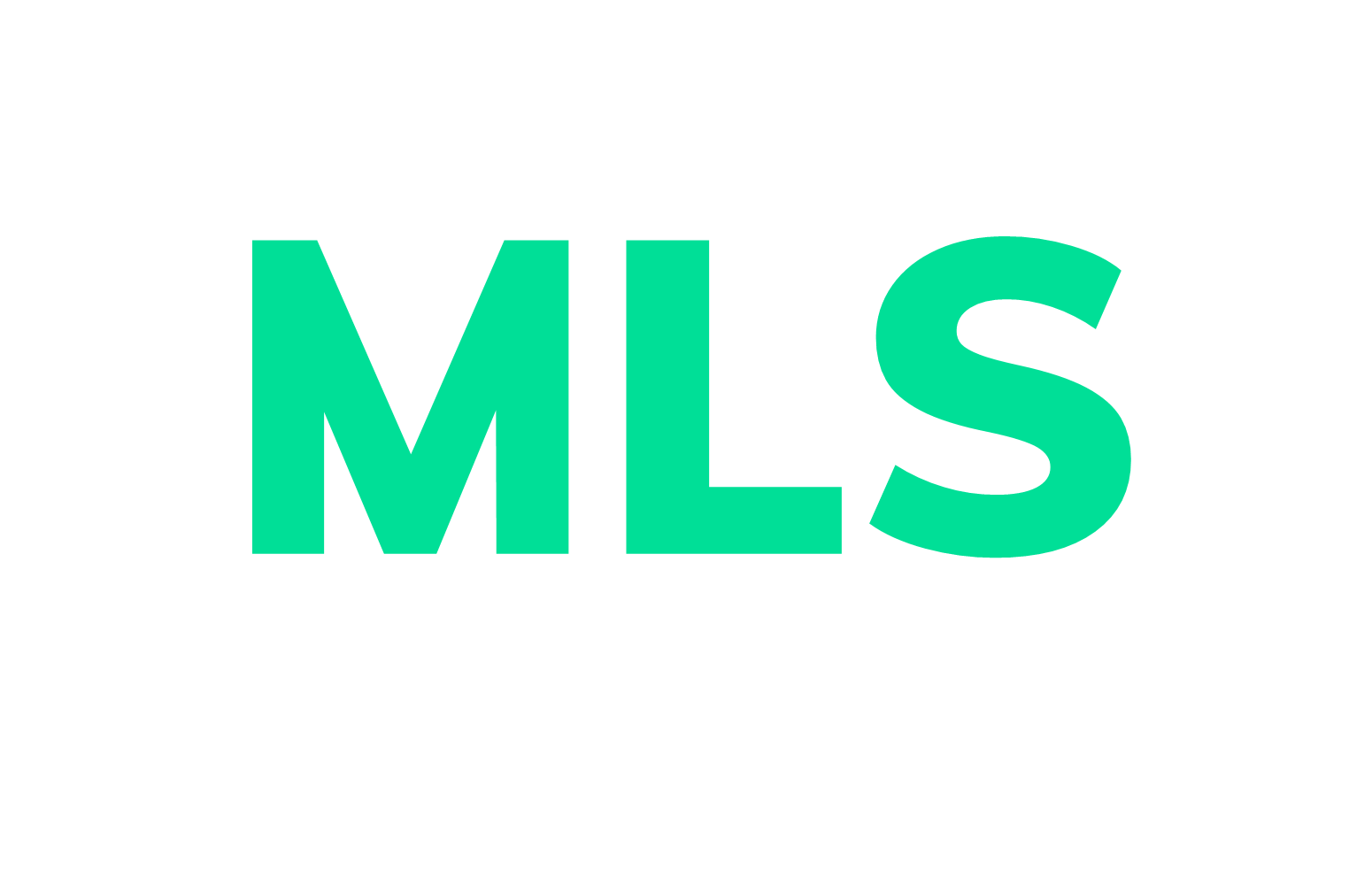 ✓ indicates that this listing is also listed in the MLS

✕ indicates that this listing is not listed in the MLS

If you are a buyer with an agent and this listing is not in the MLS, you may want to ask the seller if they are open to compensating your agent. If they are not open to this, you always have the option of compensating your agent from your own funds.

If you are an agent and you do not see this listing in your MLS, you may wish to ask the seller to sign a Single-Party Compensation Agreement.
In Person or Live Video Tour with Seller
Estimated Value
Estimated value and Estimated Range are provided by DataTree which offers industry-leading automated valuations. These automated valuations will always have a range since it is only a computer model. The higher the confidence score, the more likely the accuracy. Keep in mind that it does not take into account property condition and does not account for specific upgrades. It's important to use this data only as a tool in helping you evaluate the overall picture to arrive at your own estimated value. Be sure to look at other homes in the area and compare their size, features and upgrades to get a more clear picture of the value of the home.
$449,526
Estimated Range
$420,809 - $478,243
Confidence Score = 97
The Confidence Score represents the probability that the Estimated Value displayed above is within 10% of this property's actual market value on a given day. This score can range from 1 to 100. The higher the score, the better.
Powered by DataTree
FOR SALE BY OWNER!! LOCATION! LOCATION! LOCATION! This gorgeous one story home located in a desirable Shaffer Lakes East Subdivision within walking distance to Peggy Heller School and close to shopping centers. This home features 3 bedroom, 2 bath. kitchen with quartz counter tops, glass back splash, stainless steel appliances and dining bar. Living room with brick fireplace, tile floor, open to dining area and kitchen. Separate family room combo with dining area. Master bath with large walk in closet, dual sinks, shower and window. Inside laundry room with lots of cabinets space. Whole house fan. Rain soft water system throughout home with reverse osmosis in kitchen. Front porch and back porch. Back yard has wood deck. RV or boat parking. 2 car garage completed with epoxy flooring with full dry wall and painted. This home is a must see. (209)922-4851
FOR SALE BY OWNER!! LOCATION! LOCATION! LOCATION! This gorgeous one story home located in a desirable Shaffer Lakes East Subdivision within walking distance to Peggy Heller School and close to shopping centers. This home features 3 bedroom, 2 bath. kitchen with quartz counter tops, glass back splash, stainless steel appliances and dining bar. Living room with brick fireplace, tile floor, open to dining area and kitchen. Separate family room combo with dining area. Master bath with large walk in closet, dual sinks, shower and window. Inside laundry room with lots of cabinets space. Whole house fan. Rain soft water system throughout home with reverse osmosis in kitchen. Front porch and back porch. Back yard has wood deck. RV or boat parking. 2 car garage completed with epoxy flooring with full dry wall and painted. This home is a must see. (209)922-4851
Basic Details
Property Type
House (Single Family Residence)
Assessor's Parcel Number
156-031-015-000
Interior Details
Appliances
Disposal, Microwave, Range, Water Softener
Exterior Details
Parking Features
Attached Garage, RV
Cooling
Central Air, Whole House Fan