Text copied to clipboard.
14311 Crossdale Ave
Norwalk, CA 90650
$465,000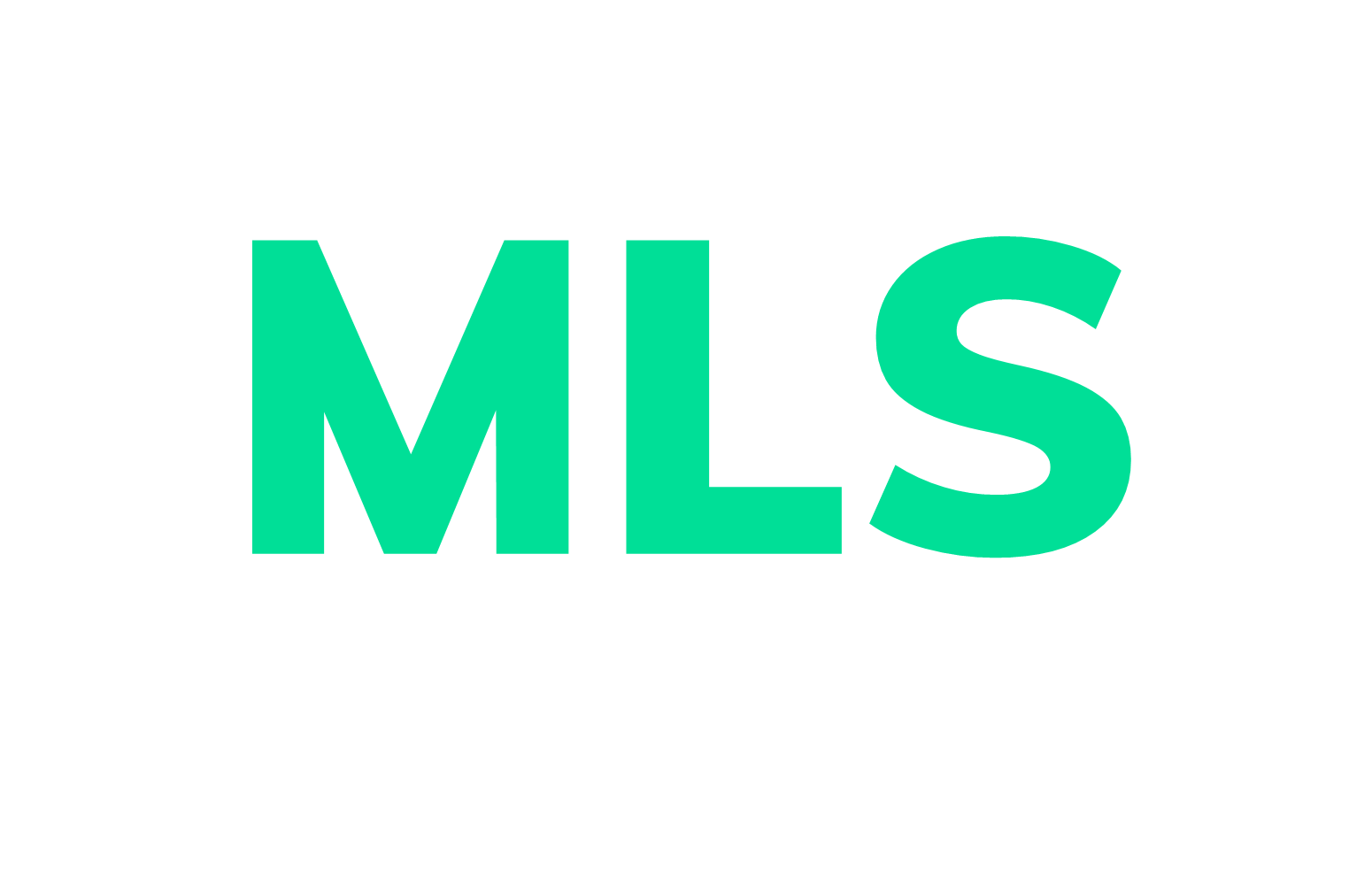 ✓ indicates that this listing is also listed in the MLS

✕ indicates that this listing is not listed in the MLS

If you are a buyer with an agent and this listing is not in the MLS, you may want to ask the seller if they are open to compensating your agent. If they are not open to this, you always have the option of compensating your agent from your own funds.

If you are an agent and you do not see this listing in your MLS, you may wish to ask the seller to sign a Single-Party Compensation Agreement.
Needs a little love but has fresh paint new windows new flooring w original nice hardwood floors huge back yard located near every store u need a , along with 105 , 605, 5 ,91 freeways all very close by.great neighborhood.friendly neighbors. JACUZZI BATH TUB that is wonderful....
Basic Details
Property Type
House (Single Family Residence)
Interior Details
Flooring
Floors laminate, Floors hardwood
Exterior Details
Roof
Roof shake, Roof shingles