Text copied to clipboard.
10 Weatherly Dr
Coto de Caza, CA 92679
$3,395,000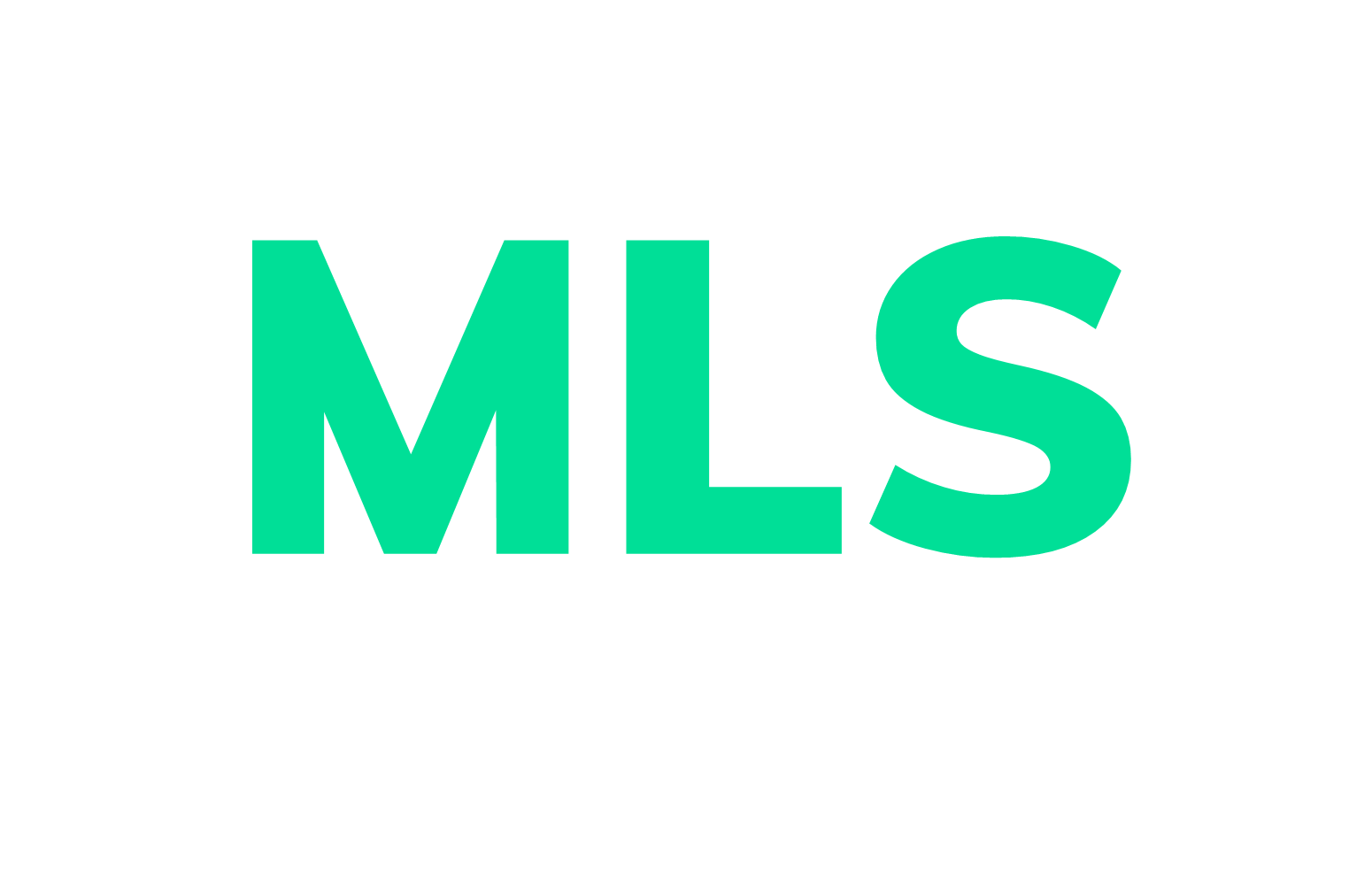 ✓ indicates that this listing is also listed in the MLS

✕ indicates that this listing is not listed in the MLS

If you are a buyer with an agent and this listing is not in the MLS, you may want to ask the seller if they are open to compensating your agent. If they are not open to this, you always have the option of compensating your agent from your own funds.

If you are an agent and you do not see this listing in your MLS, you may wish to ask the seller to sign a Single-Party Compensation Agreement.
Semi-Custom Estate Home with Pool, Sports Court, Guest House and many amenities. The perfect home to raise a family. Property boast a tennis court size sport court, pool and guest house and other grass area. Tenant will assume all costs of utilties and maintenance.
Basic Details
Property Type
House (Single Family Residence)