Text copied to clipboard.
94825 Overseas Hwy
Key Largo, FL 33037
$1,090,000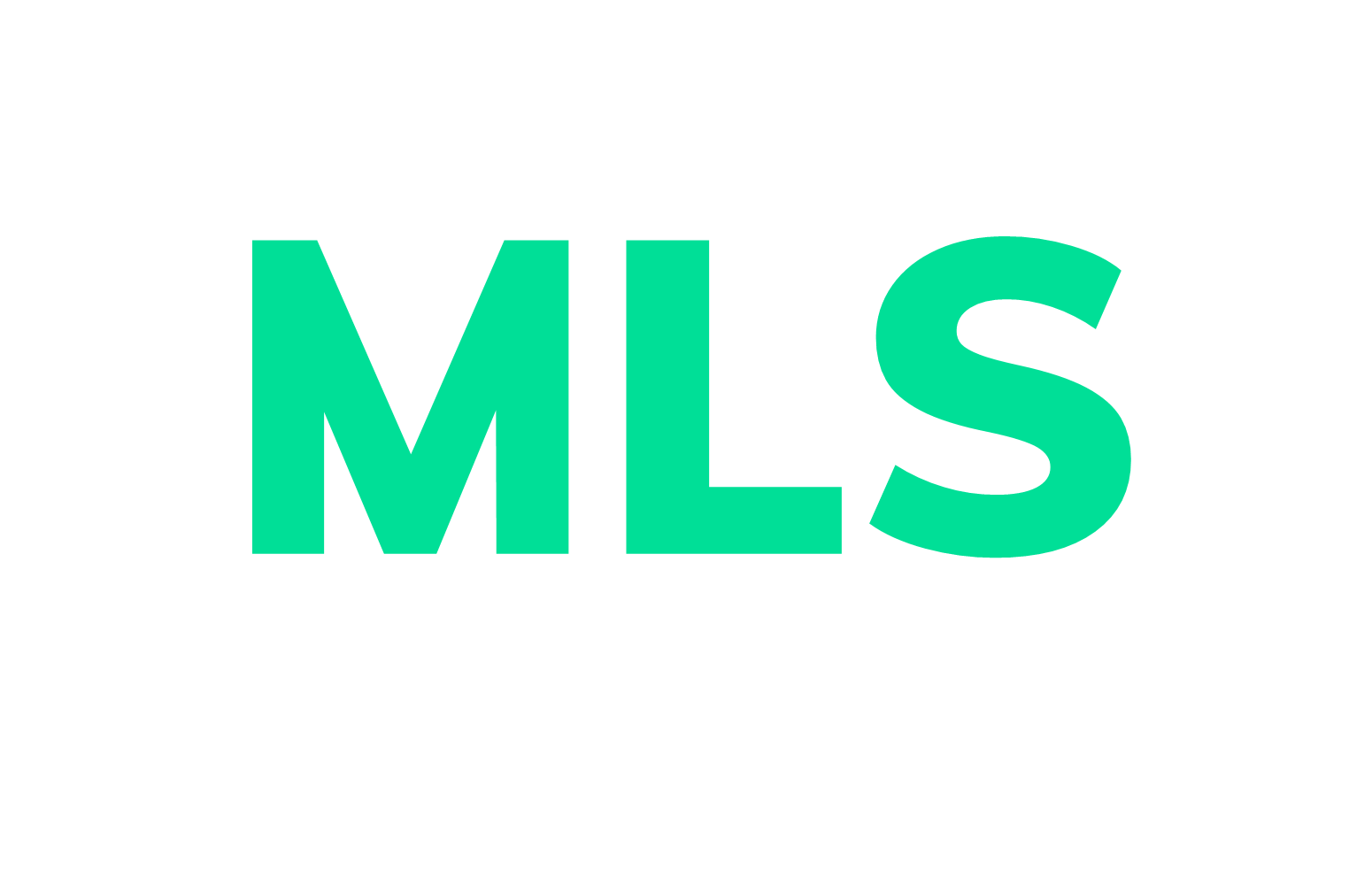 ✓ indicates that this listing is also listed in the MLS

✕ indicates that this listing is not listed in the MLS

If you are a buyer with an agent and this listing is not in the MLS, you may want to ask the seller if they are open to compensating your agent. If they are not open to this, you always have the option of compensating your agent from your own funds.

If you are an agent and you do not see this listing in your MLS, you may wish to ask the seller to sign a Single-Party Compensation Agreement.
In Person or Live Video Tour with Seller
2 Story home with peekaboo water view, Lots of amenities.Its a new home - Selling home with a 19 foot open fisherman 150 Yamaha engine, Mint condition plus golf cart.
Basic Details
Property Type
Singlefamily