Text copied to clipboard.
236 S Lovers Ln
Visalia, CA 93292
$75,000
SOLD for $50,000 on 04/07/2021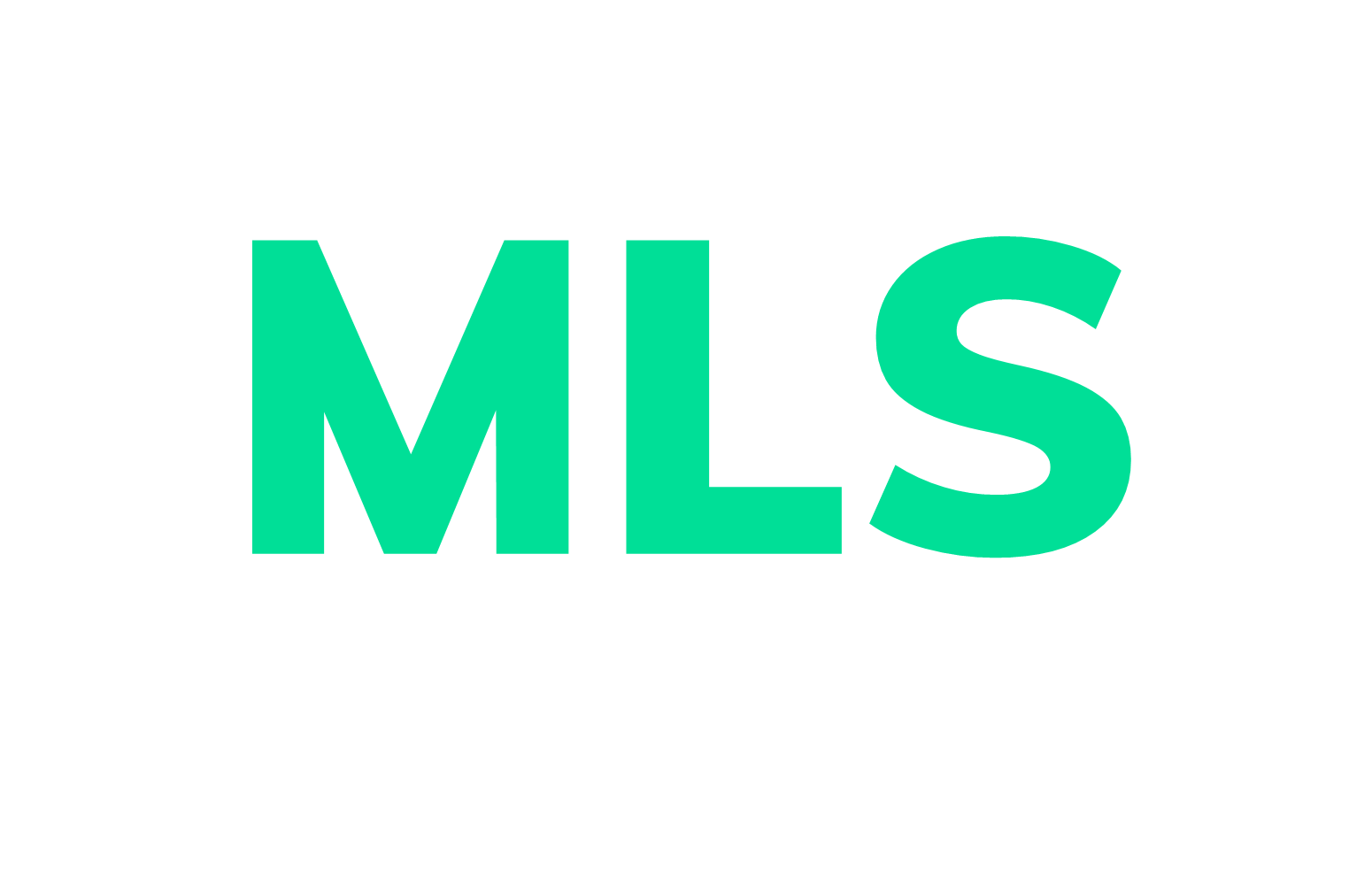 ✓ indicates that this listing is also listed in the MLS

✕ indicates that this listing is not listed in the MLS

If you are a buyer with an agent and this listing is not in the MLS, you may want to ask the seller if they are open to compensating your agent. If they are not open to this, you always have the option of compensating your agent from your own funds.

If you are an agent and you do not see this listing in your MLS, you may wish to ask the seller to sign a Single-Party Compensation Agreement.
This is a vacant PA zoned high visibility lot at the corner of Lovers Lane and Mineral King in Visalia, California. It previously had a house on it and most recently a residential development sales office. The drawing is of a potential site plan for a walk-up service.